A change of air has inspired a shift in palette.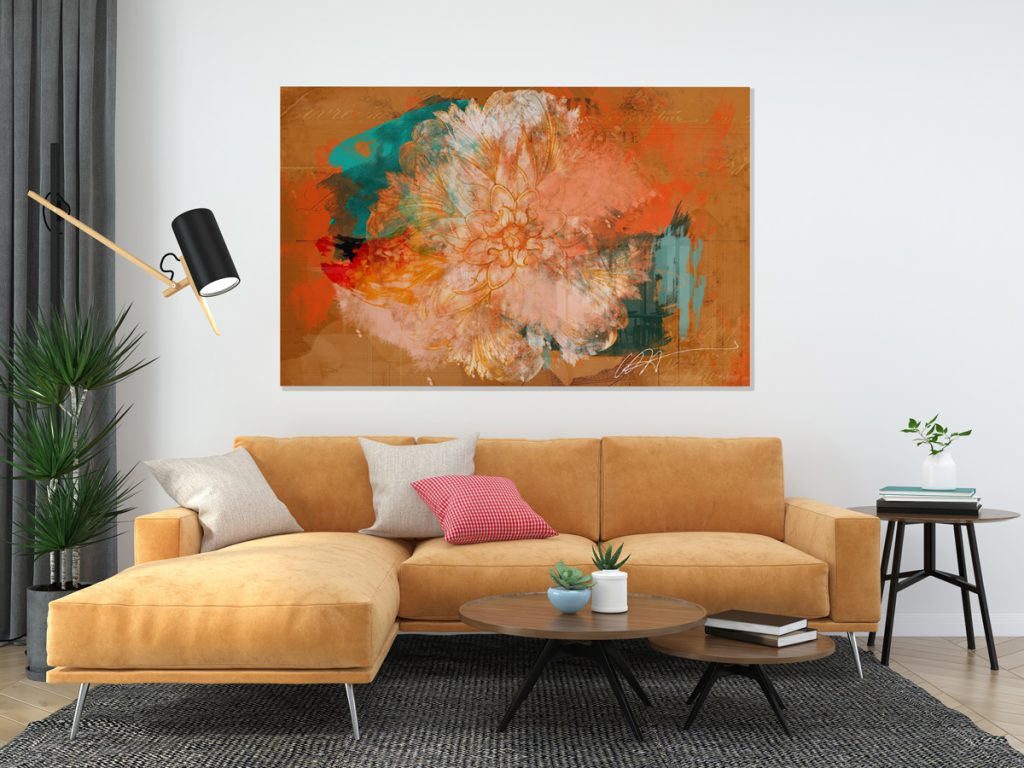 Own a "digital etching" of this original artwork from my Iconics series, printed on satin paper and mounted on artist-grade, luminous acrylic. Each print is accompanied by a certificate of authenticity with your number in the limited series.
The standard size print is 24×36 inches. Custom sizes are available.
How to order online:
Copy the title of this Iconic artwork
During online checkout, paste or type in the title in the "Additional Information" box