When you're a designer, part of your work lies in practice and honing skillsets; but an even larger part travels with you at all times, seeking inspiration. Which is why, every now and then artists and designers a change in scenery, a chance to wander off. Just like you need practice to hone a skillset, you need a chance to wander off and open your creativity to something new. For me that new landscape was Nice, France.
Walking the streets of this beautiful town I felt a different stir of creativity. While Rome holds the beauty of la dolce vita, there is old-world opulence to Nice, combined with a crisp cleanliness that creates a feeling of serenity.
While enjoying the ocean breeze of the coast and long walks around, I also took in an art show at Musée Matisse. Located on the hill of Cimiez, the museum was a stunning vibrancy from the moment you saw it. I could not resist the works of the master in the context of the very villa he painted in – the light and shadows he saw, his famous windows and florals.
Light pastels mixing with hard, bright colors, his work was a playground of flowers, faces, and moments. Matisse's pieces incorporate his surroundings, and in each piece it feels as if you are being allowed a glimpse into another corner of the amazing artist's mind. It was impossible to leave without feeling as if you had soaked up every last color into your own skin, and stained your memories with the same ideals of his own.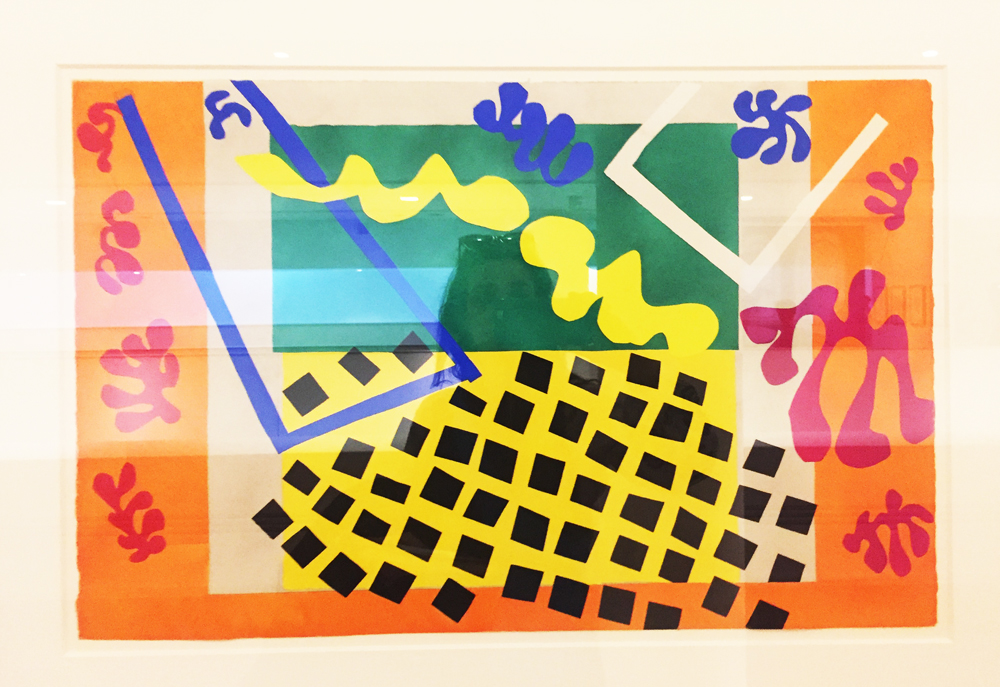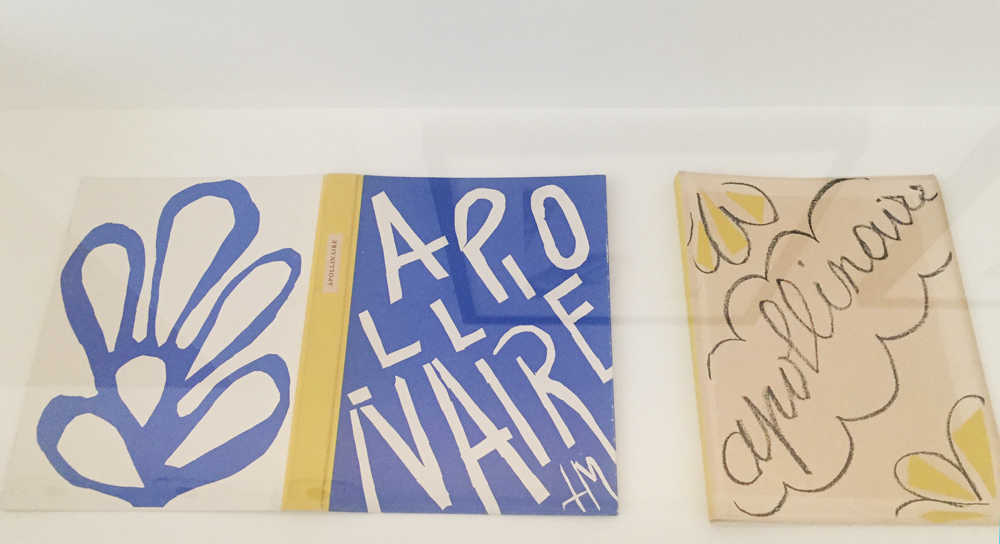 The work was so inspirational, and I am excited to see what their upcoming summer exhibit, Matisse et Picasso, la comédie du modèle, a combination of both Matisse and Pablo Picasso's work, will hold.
While it is still spring time, there is no doubt that Nice has me excited and ready for what summer has to bring. With new clients and designs coming on, I can already see the influence of my scenery change being brought into my clients branding and web design. If there is one thing every designer may know to be true, is that inspiration is found everywhere, but it is how you apply that inspiration that counts.
Merci Nice for the glorious time, and the inspiration.