There is no better feeling than finding an area where your creativity can blossom. One of the ultimate escapes into art, design and modern dance in Rome is the Roma Europa Festival. Every year dozens of artists and creatives from around the Europe and beyond gather to express their artistic vision in a personal modality, and create a landscape filled with performance, dance, music, art and film.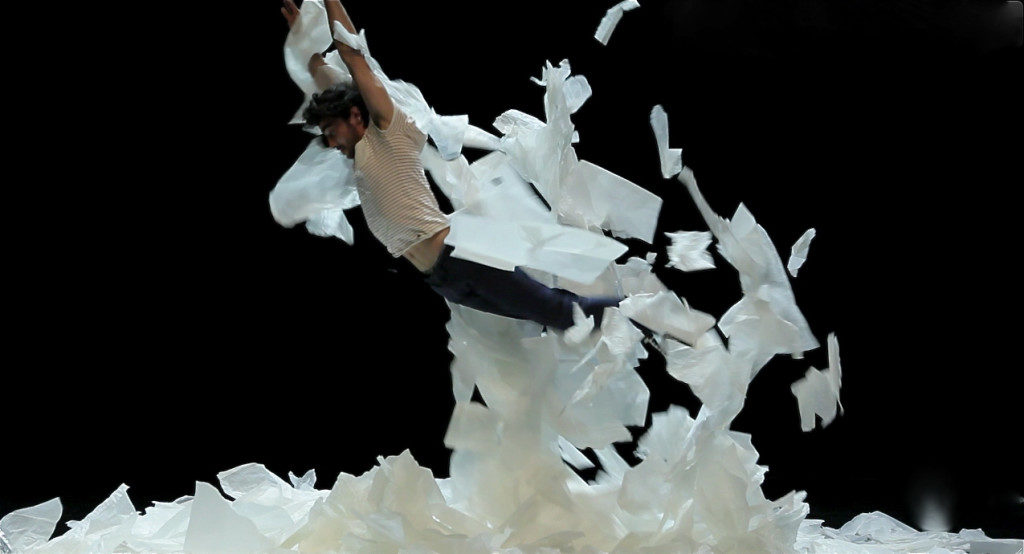 Autobiographical Circus with Matias Pilet. Photo courtesy RomaEuropa Festival.
What began in 1986, as multi-disciplinary arts festival has now become an inspirational sanctuary for artists in all areas. Using elements and forms of originality that have shaped their own lives, artist present pieces that move to convey a connection within all walks of life.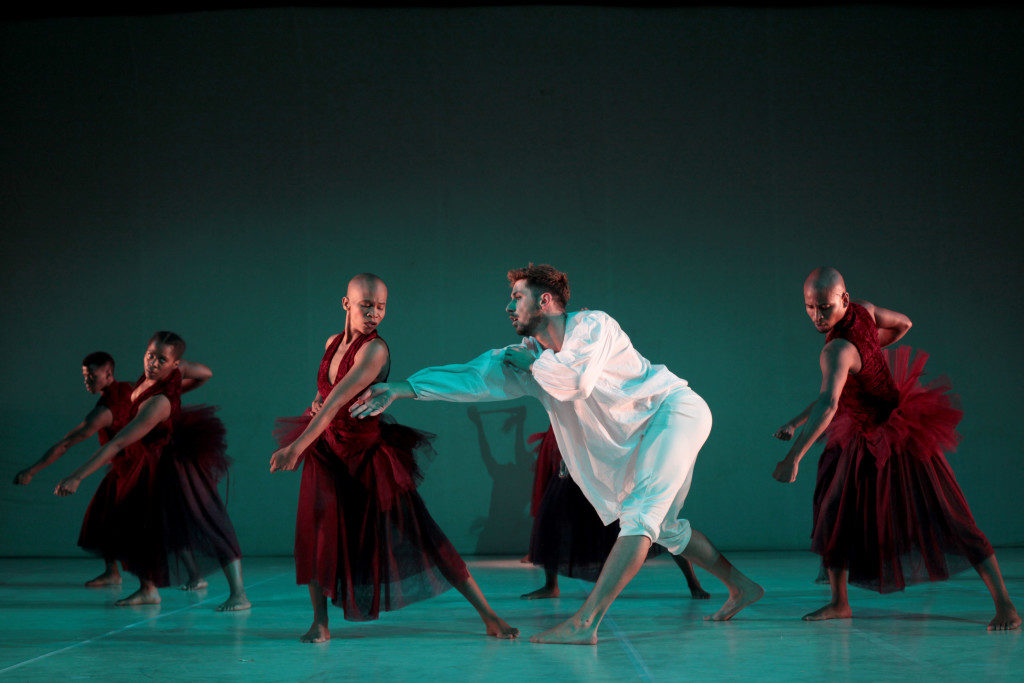 From interpretive dances depicting the understandings of life to gorgeous design brought from around the world, I find inspiration in each designer's eclectic choice.
With every piece I witness, beyond personal opinion, I discover aspects of thought and creativity to combine with my own originalities of work, creating a message that can convey across languages and cultures. No matter what area of art and creativity you abound yourself to, there is sure to be inspiration encoring around every corner of this marvelous event that combines modern composition with contemporary ingenuity.
Great artist have a capability of finding small and large aspects of everyday life and incorporating them into a masterpiece of involvement. There is a true beauty in finding the ideas and news you pass through every day to present them into a recognizable piece that emotes emotional response.