My closet is full of jackets – blazers, dusters, coats, capes and furs. This outer layer ranks with shoes and sunglasses as my top wardrobe items. Amidst these, my go-to favorite pieces are my velvet jackets. My adoration of them led me to learn some fashion history – which now gives my velvet sheaths a kind of new aura beyond being just practical and chic.
The material's plush sheen attracts the eye with utter fascination. Even if it is designed in a ridiculous manner, you simply can't look away. This piece has been revived throughout history bringing its enchanting woven texture with it.
Taking on a multitude of trends along the course of it's time, velvet has surpassed even leather in its versatility. Velvet jackets trace back to the Qin dynasty; it was a luxury item and the stuff of royal robes. Later, the first real velvet industry began in none other than Italy, where it appeared in furniture, curtain, clothing and wallpaper.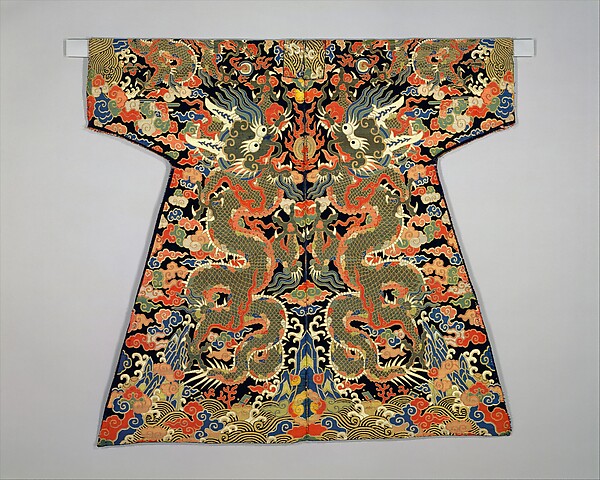 During the Renaissance Era, the plush fabric was found mainly in coats of arms with family crests or the robes of the high church. The velvet jacket often symbolized those of importance throughout history because of its expense to create. Velvet was being made with primarily silk intertwined with gold and silver. The velvet jacket as a symbol of an elite lifestyle lasted all the way up to the 1920s, when it adorned well-heeled flappers in a drop-waisted style.
It was the 1960s that changed the iconic velvet jacket forever. Its former nobility and grace was appropriated for the new royals of the time: rockers. It seemed every music legend of the time donned a velvet jacket of either Prussian blue or alizarin crimson. Jimi Hendrix brought this to a new level, and ultimately transformed its uppity reputation into a bohemian style staple.
The rock legend frequently adorned his velvet jackets with anything and everything. Gold buttons, rope, and ornate details swim with the plush velvet and high collars.
The lush fabric then adapted with each decade's styles: appearing in formal tuxedo wear; in its crushed version during the grunge years; in feminine cropped styles; and in a myriad of practical blazer cuts, from double-breasted to 3/4 length collared coats.
Indulging in a bit of history has made me wonder about the graphical equivalent of the velvet jacket – something that when you add it to design, brings an certain level of unpretentious polish. My best analogy is typographical: serif fonts in the Didot family, slightly elongated with ultra-thin serifs. Think Harper's Bazaar logo. While not every design calls for this font – like not every outfit needs a velvet top layer – it shares the velvet jacket's same hit of classic and bohemian; staid and yet timelessly cool.